You already have a Libsyn account with a podcast show. Now you want to add another podcast show, but don't want another login.
You can do that.
Libsyn sets you up with one login, and you can add as many shows to that login account as you would like. The subscription and billing details you setup is per show, so you will setup a payment subscription for each show you create on your account.
To add a new show to your Libsyn account, click on the dropdown arrow next to your name in the upper-right corner, then click on Register New Show: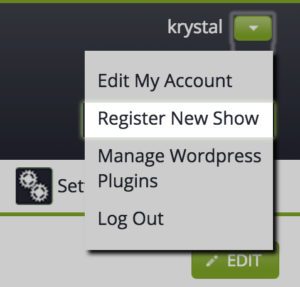 This will open the show registration form where you will enter the basic show details, set up the subscription level and enter your payment information.
As a reminder, you pay per show, not per account login. Each show has its own storage, RSS feed, stats, and so on and those settings and quotas cannot be shared between shows. Each show is its own distinctly unique entity.
Show Slug: This is what will generate the URLs to your media files, your RSS feed, and your web page. The slug should be one word, start with a letter, and should not contain any symbols.

Important Note: While the show slug can be changed manually by our support staff, pick your slug carefully as changing it later can have negative repercussions to your show down the line.
Enter your credit card details. Note that even if you have other shows with Libsyn, each show has its own payment details. You can use the same card, or a different card than you have used in the past. You can also choose to pay with PayPal.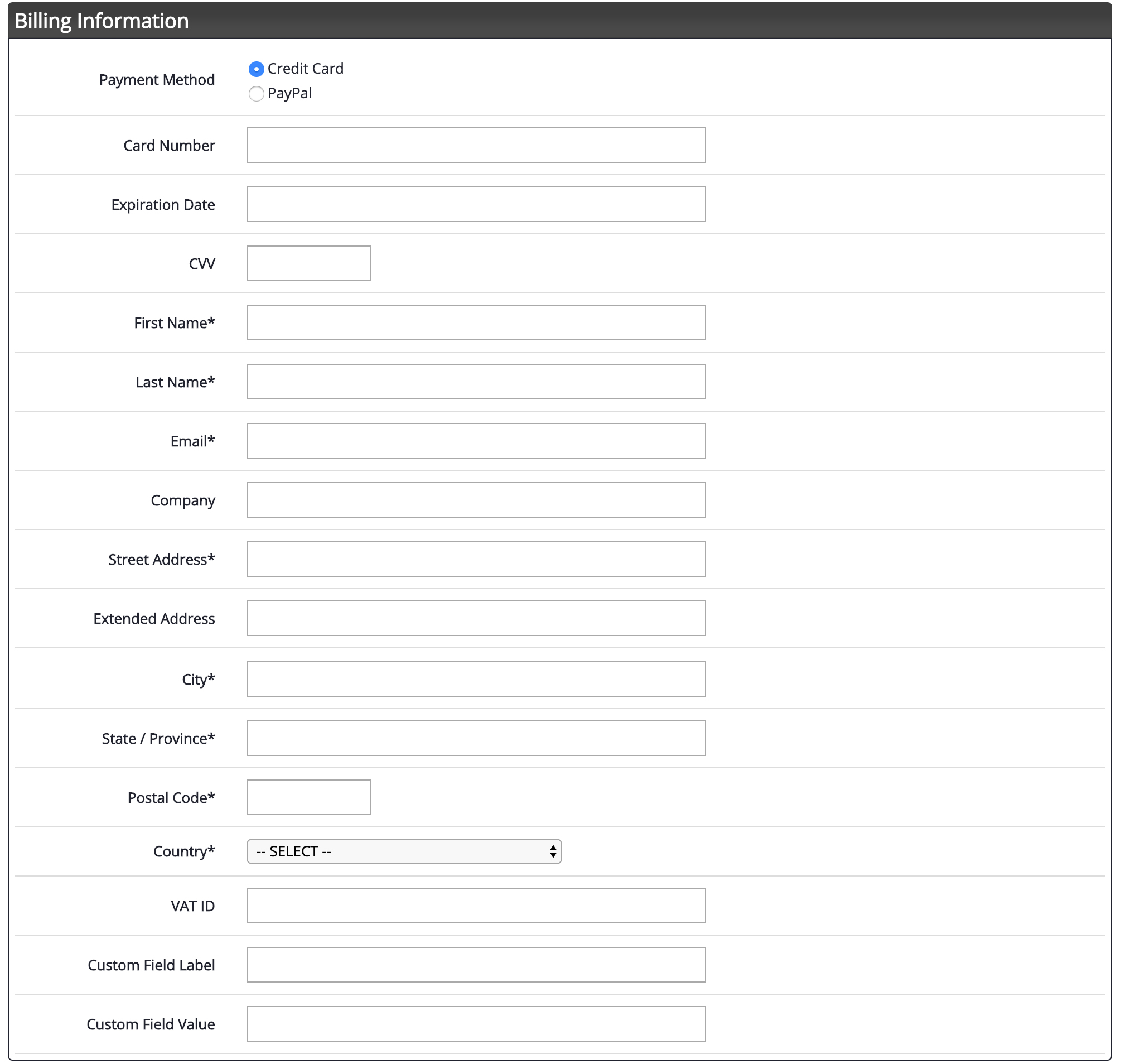 Pick your subscription plan. If you aren't sure what plan is right for you, click on Compare Plans for more details. You can always upgrade or downgrade later.

Lastly, agree to the terms of service by selecting the check box and then click Create Show to create the show.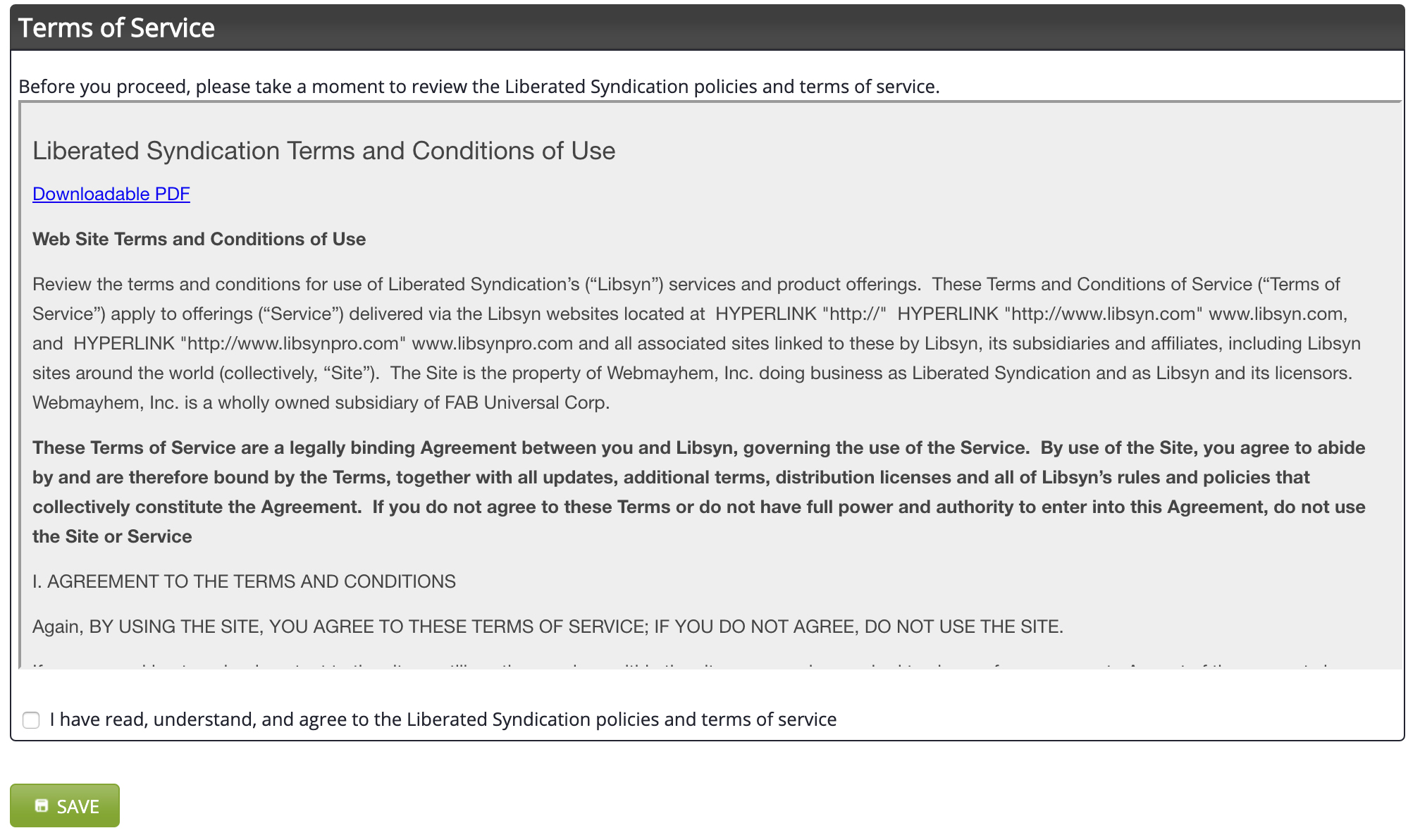 Once you have multiple shows on your login, your dashboard will select a show selection tab.

Getting Additional Help
Have questions? Contact our support staff at support@libsyn.com.